"Herzergreifende Wiederkehr!?" Artist: Anathema Herkunft: Liverpool, England Album: Distant Satellites Spiellänge: 54:40 Minuten Genre: Progressive Rock, Alternative Rock Release: 06.06.2014...
Das legendäre Heavy Metal-, Rock- und Prog-Label Music For Nations ist wieder zu Sony Music zurückgekehrt. In einem ersten Schritt...
"Der alternative Hammerschlag!" Artist: Anathema Herkunft: Liverpool, England Album: Fine Days: 1999-2004 Spiellänge: 280:00 Minuten Genre: Rock, Experimental, Alternative, Gothic...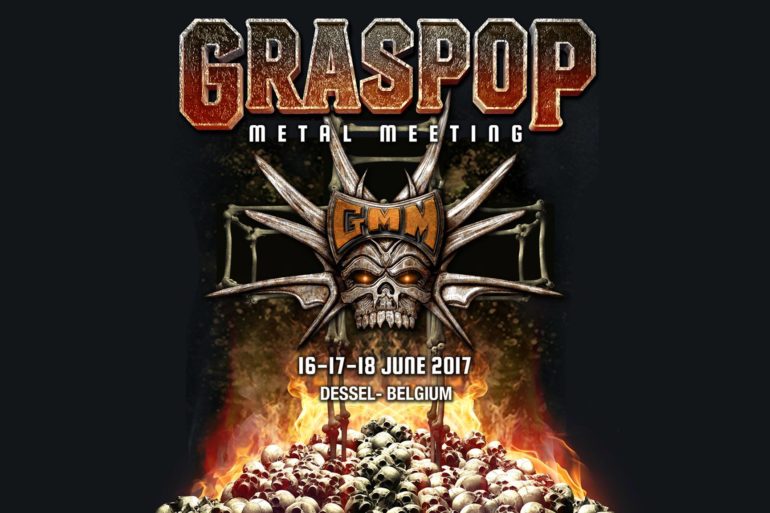 Festivalname: Graspop Metal Meeting 2017 Bands: A day to Remember, Airbourne, Alcest, Alestorm, Amenra, Amorphis, Anathema, Architects, As it is as lions...
"International tätig" Eventname: Download Bands: A Day To Remember, Aerosmith, Afi, Airbourne, Alestorm, Alter Bridge, Anathema, As It Is, Astroid...
"Das Gesicht verändert weiter sein Antlitz!" Artist: Anathema Herkunft: Liverpool, UK Album: The Optimist Spiellänge: 58:21 Minuten Genre: Alternative Rock,...
Das brutale Metal Fest bei unseren Nachbarn in Tschechien
Eventname: Brutal Assault 2019 Bands: Aborted, After The Burial, Agnostic Front, Alien Weaponry, Anaal Nathrakh, Anathema, Animals As Leaders, Annotations...
Nacht der psychedelischen Klänge
Event: Augusta Raurica Open Air 2019 Headliner: Nick Mason`s Saucerful Of Secrets Vorgruppe: Anathema Ort: Römisches Theater Augusta Raurica, Giebenacherstrasse,...