Instinct [in-stingkt] – Nomen: 1) eine natürliche oder inhärente Fähigkeit, Impuls, Kapazität, oder Neigung; 2) ein angeborenes Verhaltensmuster oder Tendenz...
" Ein wegweisender Neuanfang!" Artist: Decapitated Herkunft: Krosno, Polen Album: Blood Mantra Spiellänge: 46:09 Minuten Genre: Death Metal Release: 26.09.2014 Label: Nuclear Blast Records Link: http://www.decapitatedband.net/ Bandmitglieder: Gesang – Rafał...
Artist: The Sixpounder Orgin: Breslau, Polen Genre: Death Metal, Metalcore, Pop Link: https://www.facebook.com/TheSixpounder/info Bandmember: Vocals – Frantic Phil Guitare and Vocals – Paul Shrill Guitare...
"Dänische Superlative" Eventname: Roskilde Festival 2015 Bands: $ushi X Kobe, Africa Express, Alice Boman, All Pigs Must Die, Antemasque, Aoife...
"Tschechische Qualität" Eventname: Brutal Assault Bands:  Ad Nauseam, Agalloch, Amenra, Anaal Nathrakh, Annihilator, Antaeus, Antropomorphia, Arcturus, ASPHYX, At The Gates,...
Die zweite Runde der Bestätigungen beginnen wir mit OPETH! Mittlerweile über zwanzig Jahre kombinieren die Schweden harte Riffs mit Prog-Elementen...
Beim Summer Breeze 2017 geht es wie gewohnt traditionell durch den Dezember hinter jeder Tür versteckt der Veranstalter Bands um...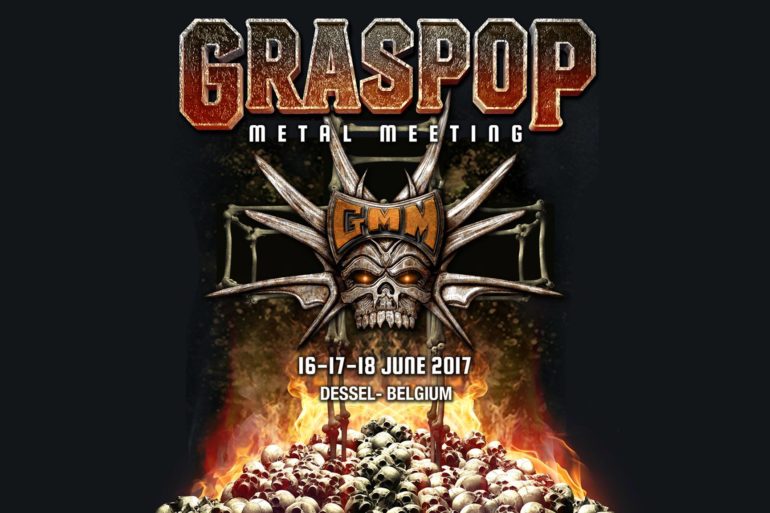 Festivalname: Graspop Metal Meeting 2017 Bands: A day to Remember, Airbourne, Alcest, Alestorm, Amenra, Amorphis, Anathema, Architects, As it is as lions...