Nach der Ankündigung ihres langersehnten neuen Devin Townsend Project Albums 'Z²' und dem  blitzschnellen Ausverkauf der Show am 13. April...
Devin Townsend Project freuen sich wie Schnitzel, euch das phänomenale Lyricvideo zu 'Deathray' präsentieren zu können. Der Track stammt aus...
"Metaldays 2015 vom 19.07.15 – 25.07.15 in Tolmin, Slovenien (Vorbericht)" Festivalname: Metaldays 2015 Bands:  Abandon Hope, Accept, Adam Bomb, Aeons...
Anfang des Jahres wurde das ausverkaufte Konzert von Dewin Townsend Project in der legendären Londoner Royal Albert Hall aufgenommen. Somit wurde sowohl Geschichte von Ziltoid zum...
"Devin rockt die Royal Albert Hall!" Artist: Devin Townsend Project Herkunft: Vancouver, Kanada Album: Devin Townsend Presents: Ziltoid Live At...
Beim Summer Breeze 2017 geht es wie gewohnt traditionell durch den Dezember hinter jeder Tür versteckt der Veranstalter Bands um...
"Eine große Tüte Charisma, bitte! " Eventname: "Transcendence" European Tour 2017 Headliner: Devin Townsend Project (CAN) Vorbands: Between The Buried And Me (USA), Leprous (NOR)...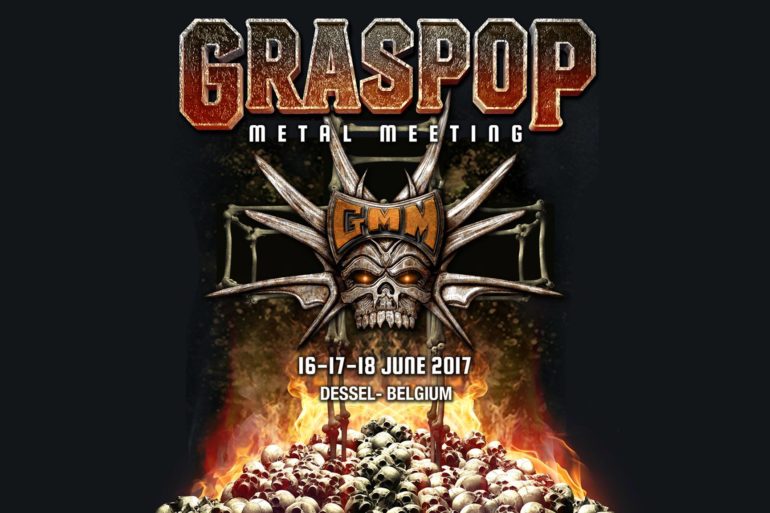 Festivalname: Graspop Metal Meeting 2017 Bands: A day to Remember, Airbourne, Alcest, Alestorm, Amenra, Amorphis, Anathema, Architects, As it is as lions...