Die Post-Hardcore-Band Acres hat kürzlich die Veröffentlichung ihres Debütalbum Lonely World angekündigt. Es erscheint im August via A Wolf At...
"Very Uncertain Times" wird am 18.10. veröffentlicht
Stellt Euch einfach vor, Ihr stolpert 1973 in die Einzimmerbude eines/einer coolen 18-Jährigen irgendwo in London. Dann könnt Ihr Euch...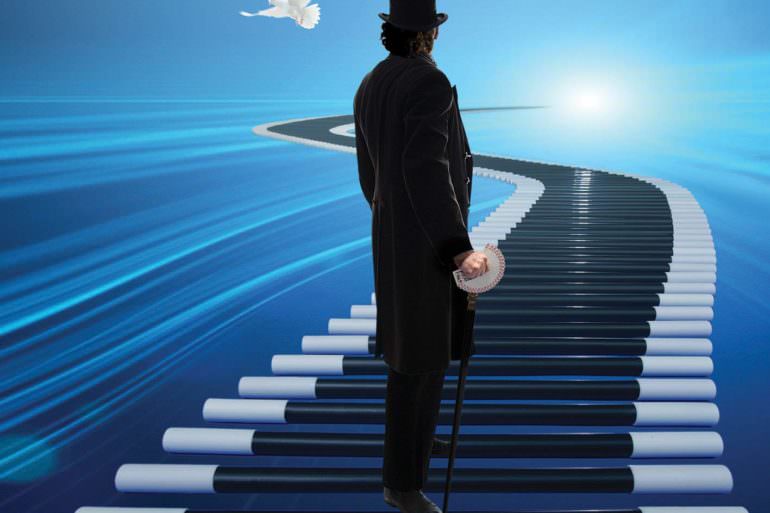 Seht hier das brandneue (sehr gelungene) Video von Alan Parsons zur Single As Lights Fall vom gerade erschienenen neuen Album...
Nach rund 40jähriger Bühnepause kehrt er wieder selbst ins Rampenlicht zurück: Albert Hammond! Wirklich weg war der gebürtige Brite indes nie:...
"In die Kiste!" Artist: Alunah Herkunft: Birmingham, England Album: Awakening The Forest Spiellänge: 48:02 Minuten Genre: Doom Release: 03.10.2014 Label: Napalm Records Link: https://www.facebook.com/alunah.doom?fref=ts Bandmitglieder: Gesang, Gitarre – Soph Day Gitarre...
"Wenn die Lust vergeht…" Artist: Alunah Herkunft: England Album: Solennial Spiellänge: 43:47 Minuten Genre: Stoner Metal, Doom Metal Release: 17.03.2017...
Ein neuer Atem der Schlange
Artist: Anaal Nathrakh Herkunft: Birmingham, England Album: Endarkenment Genre: Industrial, Black Metal, Death Metal, Grindcore Spiellänge: 41:04 Minuten Release: 02.10.2020...
"Alles beim Alten" Artist: Anaal Nathrakh Herkunft: England Album: The Whole Of The Law Spiellänge: 53:18 Minuten Genre: Grindcore Release: 28.10.2016...