"Download Festival vom 12.06.2015 – 14.06.2015 im Donigton Park – bei Derby [UK] (Vorbericht)!" Festivalname: Download Festival 2015 Bands: A, A...
ESCAPE THE FATE touren im Februar zusammen mit NEW YEARS DAY, LIKE A STORM und FEARLESS VAMPIRE KILLERS durch Deutschland....
Like A Storm, die sich in den Staaten bereits die Bühne mit Acts wie Shinedown, Creed und Korn teilten und letztes Jahr in...
ALTER BRIDGE EUROPEAN TOUR DATES 2016: Mit: Like A Storm 04.11.16 ES – BILBAO / Santana 27 05.11.16 ES –...
Heute startet die vierte LIKE A STORM Tour durch Europa. Diesmal teilen sich die Neuseeländer mit niemand geringerem als Alter Bridge, Gojira, Volbeat und Living Colour die Bühnen! Die...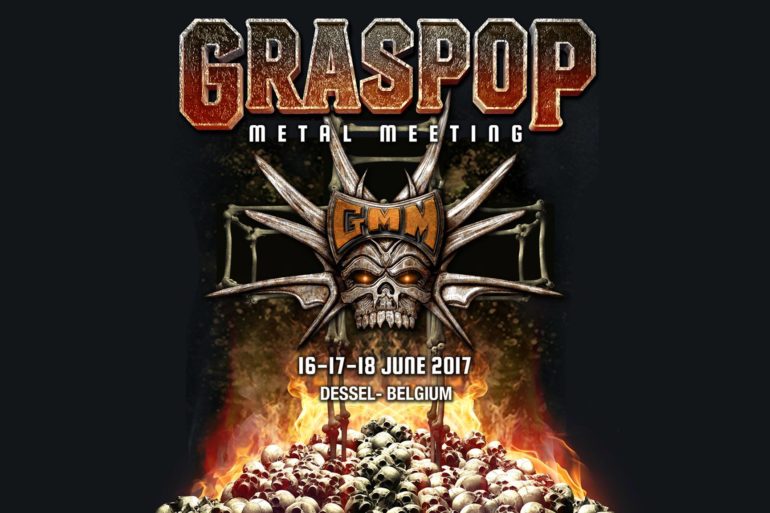 Festivalname: Graspop Metal Meeting 2017 Bands: A day to Remember, Airbourne, Alcest, Alestorm, Amenra, Amorphis, Anathema, Architects, As it is as lions...
"International tätig" Eventname: Download Bands: A Day To Remember, Aerosmith, Afi, Airbourne, Alestorm, Alter Bridge, Anathema, As It Is, Astroid...
"Aller guten Dinge sind tatsächlich drei" Artist: Like A Storm Herkunft: Auckland, Neuseeland Album: Catacombs Spiellänge: 47:55 Minuten Genre: Alternative...
Hellfest Open Air, 21.06. – 23.06.2019 in Clisson, Frankreich (Vorbericht)
Festivalname: Hellfest Open Air Bands: Demons And Wizards, Dream Theater, Dropkick Murphys, Gloryhammer, Godsmack, Last Temptation, Manowar, Sonata Arctica, Blackrain,...