Advent, Advent, der Tannenbaum brennt… halt. Stopp. Natürlich sollte der Tannenbaum nicht brennen, denn heute gibt es bei Time For...
"Undurchsichtige Handlung mit emotionalem Finale!" Filmtitel: Imaginaerum By Nightwish Produktionsland: Finnland und Kanada Spiellänge: 85 Minuten Orginalsprache: Englisch Sprachoptionen: Deutsch...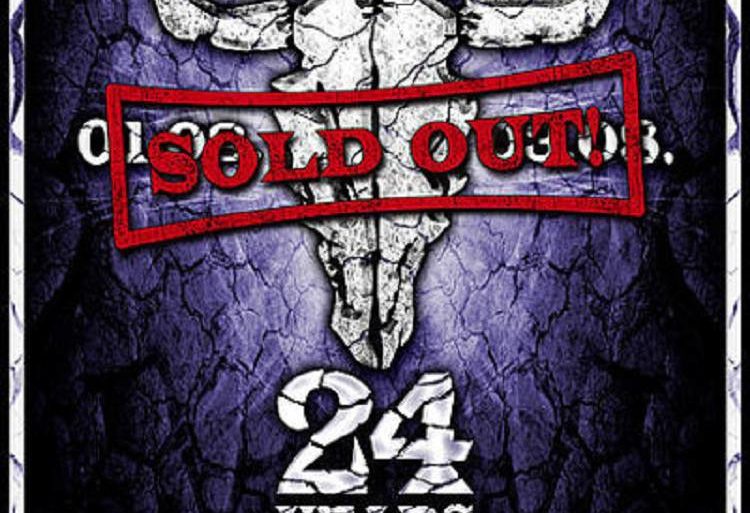 Wir von Time For Metal haben uns für euch in der Festivallandschaft genau umgesehen und präsentieren euch unsere Festivalhighlights für...
Vierundzwanzig, das ist nicht nur die Zahl zwischen 23 und 25, sondern auch das aktuelle Alter des Festivals, welches weltweit...
Bands: Apoptygma Berzerk, ASP, Blutengel, Clan Of Xymox, Coppelius, Cultus Ferox, Deine Lakaien, Desdemona, Diorama, Eden Weint Im Grab, Eisenfunk,...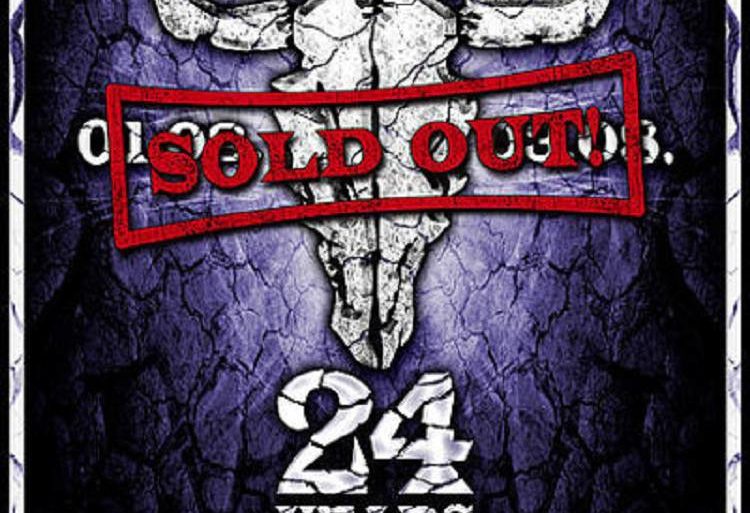 "Groß, Größer, Wacken!" Eventname: Wacken Open Air 2013/ Das 24. Wacken Open Air Informationen und Statistiken Bands: 9MM, Agnostic Front,...
"Bestes Livealbum 2013!" Artist: Nightwish Herkunft: Kitee, Finnland Album: Showtime, Storytime Spiellänge: 01:35:48 Stunden Genre: Symphonic Metal Release: 29.11.2013 Label:...
"Goldene Schallplatte oder doch eher Platin?!" Artist: Tuomas Holopainen Herkunft: Kitee, Finnland Album: The Life And Times Of Scrooge Spiellänge:...