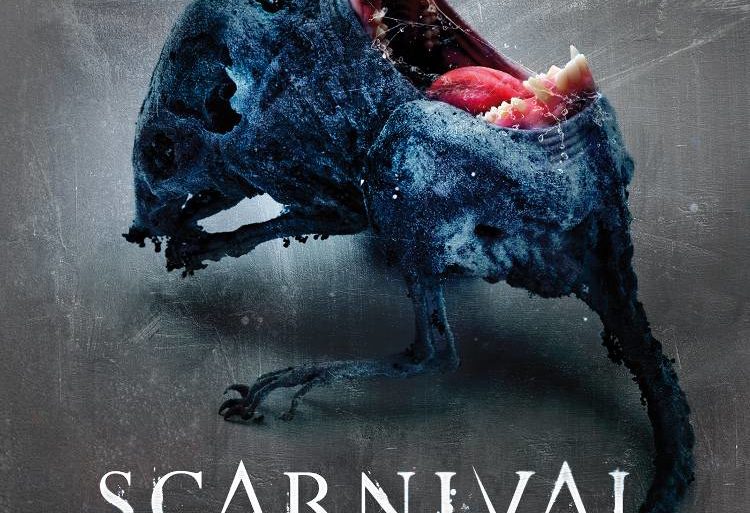 Artist: Scarnival Herkunft: Hannover, Deutschland Genre: Melodic Death Metal Release: 07.08.2015 Label: Kernkraftritter Records Link: https://www.facebook.com/scarnival oder http://www.scarnival.de Bandmitglieder: Gesang...
"Dong Open Air 2014 vom 17.07.-19.07.2014 in Neukirchen Vluyn (Vorbericht)" Festivalname: Dong Open Air 2014 Bands: Annihilator, Arch Enemy, Ashes...
"Metal4Splash 2013 vom 25.07. – 27.07.2013 in Rotenburg / Wümme!" Bands: BLEEDING RED, CRIPPER, DARK AT DAWN, DISTREAM, EKTOMORF, EPITOME,...
Bands: Bleeding Red, Cripper, Dark At Dawn, Disteam, Ektomorf, Epitome, Freedom Call, Islay, Malrun, Nocturnal, Do Not Dream, President Evil,...
"Eine nachwachsende Ressource" Eventname: Out & Loud Festival Bands: Aeonblack, Amplified Memory, Annihilator, Antipeewee, Arcturon, Behemoth, Black Messiah, Brainstorm, Caliban,...
"Coole Death Metal-Optik !" Name: Scarnival – Premium Death Metal Bier Herkunftsland: Deutschland Firma: TT Beverages GmbH Art des Getränks:...
"Schwedischer Death Metal aus Niedersachsen!" Artist: Scarnival Herkunft: Hannover, Deutschland Album: The Art Of Suffering Spiellänge: 49:42 Minuten Genre: Melodic...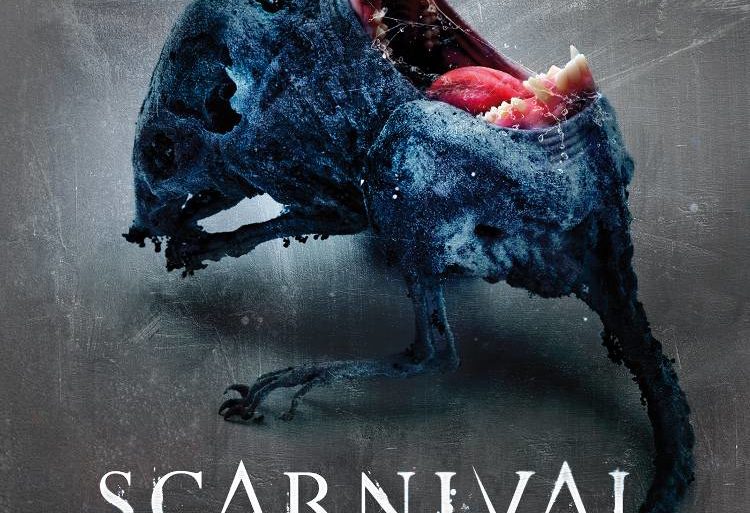 Das Warten hat ein Ende! Nach ihrer hervorragenden Debüt-EP werden die Melodic-Death-Metaller SCARNIVAL im Sommer ihr Debütalbum via Kernkraftritter Records...