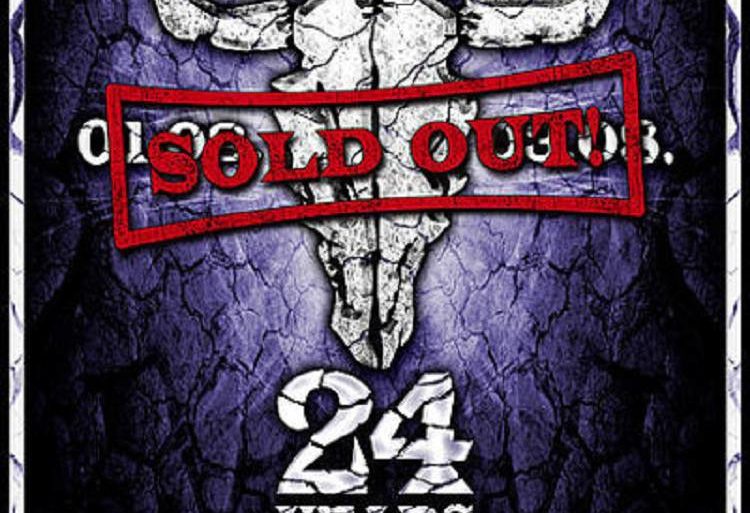 Wir von Time For Metal haben uns für euch in der Festivallandschaft genau umgesehen und präsentieren euch unsere Festivalhighlights für...
"Schwedischer Death Metal aus Niedersachsen!" Artist: Scarnival Herkunft: Hannover, Deutschland Album: The Art Of Suffering Spiellänge: 49:42 Minuten Genre: Melodic...
"Dong Open Air 2014 vom 17.07.-19.07.2014 in Neukirchen Vluyn (Vorbericht)" Festivalname: Dong Open Air 2014 Bands: Annihilator, Arch Enemy, Ashes...
Das erste Black Temple Festival in Niedersachsen premiert am 10.01.15 im Black Hand Inn zwischen Hannover und Braunschweig. Eine Location...
"Coole Death Metal-Optik !" Name: Scarnival – Premium Death Metal Bier Herkunftsland: Deutschland Firma: TT Beverages GmbH Art des Getränks:...
Die Melodic Death Metaller SCARNIVAL haben einen Vertrag beim Wolfsburger Label Kernkraftritter Records unterschrieben. Im Zuge dessen ist ab sofort...
"Eine nachwachsende Ressource" Eventname: Out & Loud Festival Bands: Aeonblack, Amplified Memory, Annihilator, Antipeewee, Arcturon, Behemoth, Black Messiah, Brainstorm, Caliban,...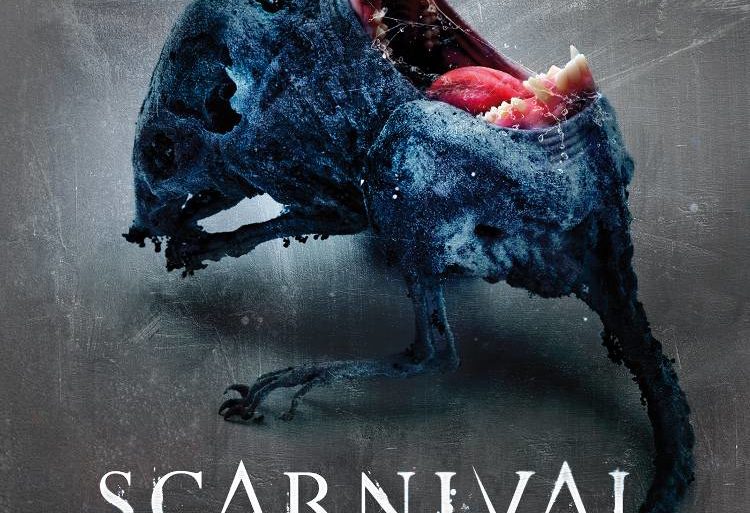 Die Veröffentlichung des SCARNIVAL-Debütalbums "The Art Of Suffering" rückt näher und die hannoveraner Melodic Deather veröffentlichen nun einen weiteren Song....