"Die Herren der Dunkelheit treten wieder ans Licht" Artist: Atrocity Herkunft: Ludwigsburg / Deutschland Album: Master Of Darkness Genre: Death...
Veröffentlichen erste Single 'The Soil'
Die Australier von Aversions Crown kündigen heute stolz ihr viertes Studioalbum Hell Will Come For Us All an, das am...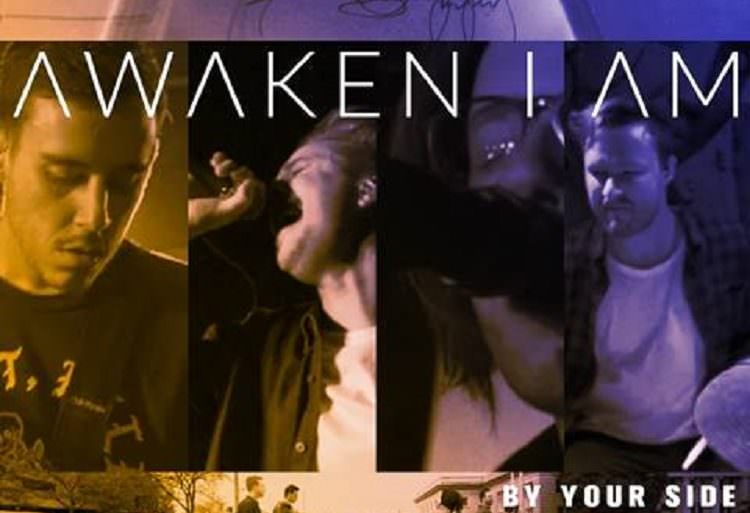 Awaken I Am haben ein brandneues Video für den Track By Your Side veröffentlicht. Es stammt von der am 26.04.2019 erschienen EP The Beauty In...
Axel Rudi Pell veröffentlicht heute mit Gunfire eine neue Digital-Single und das dazugehörige Lyrik-Video. Der Song stammt vom kommenden Studioalbum...
Billy Talent sind eine der erfolgreichsten kanadischen Bands. Insgesamt haben sie international fast 3 Millionen verkauft, davon über 1,3 Millionen...
BLIND GUARDIAN haben heute 'Twilight Of The Gods' veröffentlicht, die erste Single ihres mit Spannung erwarteten zehnten Studioalbums»Beyond The Red...
Album "The Heartless" erscheint am 26. Juli 2019
Party-Metal? Klar, da fällt einem Attila ein. Doch es gibt Party-Metal auch ohne zotige Texte und musikalisch anspruchsvoller – von...
Heute haben Darker Half ihre neue Single Falling veröffentlicht – hört sie euch hier an: Der Song stammt vom kommenden...