"RockAvaria 2016 vom 27.05. – 29.05.2016 Olympiapark, München (Vorbericht)!" Eventname: RockAvaria 2016 Bands: Iron Maiden, Slayer, Nightwish, Iggy Pop, Apocalyptica,...
Der britische Metal-Fünfer The Raven Age geht weiter seinen Weg als Hoffnungsträger des britischen Heavy Metal. Monströse Gitarrenriffs und prügelnde...
                      "Sweden Rock vom 01.06.2016 – 16.06.2018 in Schweden (Vorbericht)" Eventname: Sweden Rock Bands:  Iron Maiden, Judas Priest, Ozzy Osbourne, Body Count...
"Sehr kurzes und sehr kurzweiliges Vergnügen" Artist: The Raven Age Herkunft: Harlow, Großbritannien Album: The Raven Age Spiellänge: 18:58 Minuten...
Am 10. Dezember haben sie ihre erfolgreiche Europa-Tournee mit Tremonti, der Band des Creed/Alter Bridge-Gitarristen Mark Tremonti, beendet, jetzt kündigen...
The Raven Age kündigen ihr Debütalbum "Darkness Will Rise" live auf der Bühne in Luxemburg während der The Book Of...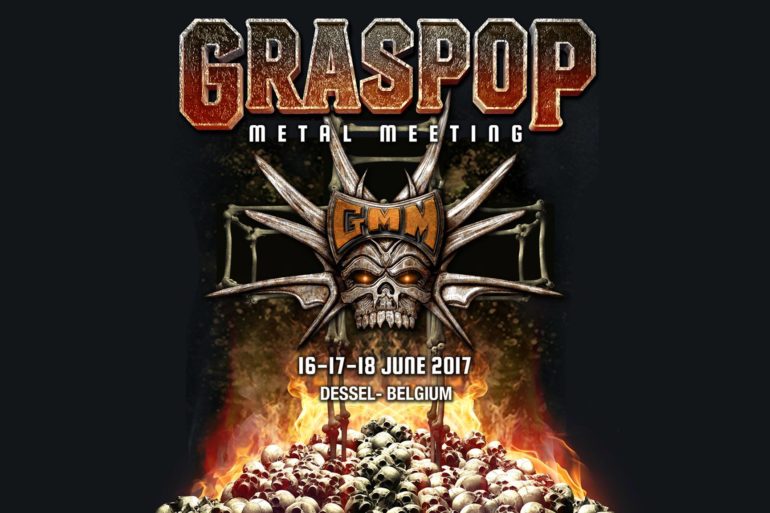 Festivalname: Graspop Metal Meeting 2017 Bands: A day to Remember, Airbourne, Alcest, Alestorm, Amenra, Amorphis, Anathema, Architects, As it is as lions...
Ganz großes Kino in der Halle 622
Eventname: Walk The Sky Tour 2019 Band: Alter Bridge Vorbands: Shinedown und The Raven Age Ort: Halle 622, Therese-Giehse-Strasse 10,...
"Leider ziemlich eintönig" Artist: The Raven Age Herkunft: Harlow, Großbritannien Album: Darkness Will Rise Spiellänge: 74:56 Minuten Genre: Modern Metal,...