"Arch Enemy – Will To Power European Tour 2018 – Support Jinjer, Tribulation und Wintersun – am 06.02.2018 im Schlachthof...
Festivalname: Bang Your Head Festival 2017 Bands: Vince Neil, Krokus, Riot V, Lee Aaron, Steve Grimmets Grim Reaper, Bullet, Dead Lord, Entombed...
"Auf geht`s in die 21. Runde Bang Your Head…!" Festivalname: Bang Your Head Festival 2019 Bands: Amored Saint, Attic, Audrey...
Regenschlacht in Balingen ...
Event: Bang Your Head – Festival 2019 Bands: Audrey Horne, Brainstorm, Dream Evil, Hardcore Superstar, I`ll Be Damned, Keep Of...
Besser spät als nie: 2017 mussten Tribulation ihre Show beim Bang Your Head!!! absagen, da ihr Drummer just die Band verlassen hatte. Doch...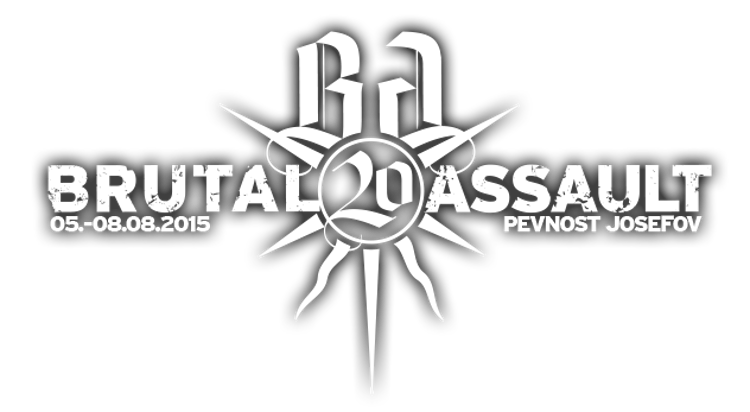 Hier der nächste Packen neuer Bands: Den Anfang machen die australische Metalcore Institution PARKWAY DRIVE und die US-Deather IMMOLATION. Das...
"Die Geister aus dem Norden, die wir riefen!" Eventname:  Gaahls Wyrd und Tribulation – Northern Ghost Tour 2019 Headliner: Gaahls...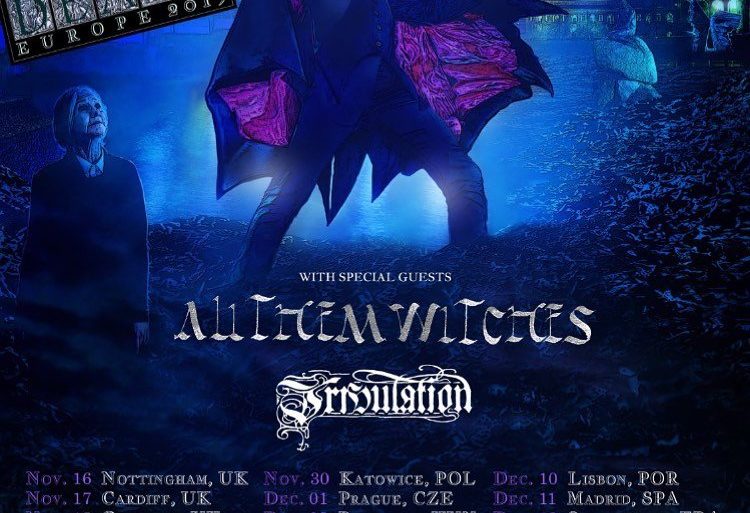 Heikle Anreise für das deutsche Publikum
Headliner: Ghost Vorband(s): All Them Witches und Tribulation Ort: 1 Allée Du Zénith, 67034 Straßburg, Frankreich Datum: 13.12.2019 Kosten: 46,60...