Das Rock The Ring Festival geht in die sechste Runde
Event: Rock The Ring Festival 2019 Bands: Def Leppard, Whitesnake, Tesla, FM, Inglorious, Krokus, Gotthard, Saxon, Maxxwell, Lynyrd Skynyrd, Midnight...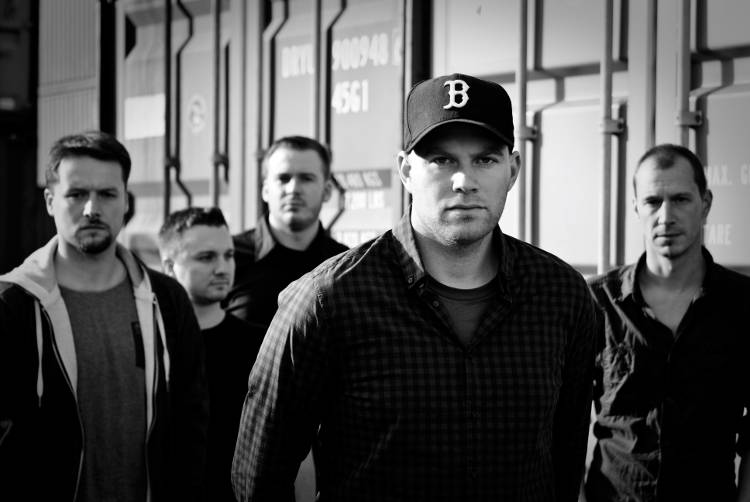 Vor kurzem erst haben wir verlauten lassen, dass das Stuttgarter Fünfergespann VANISH bei uns unterschrieben hat und deren neues...
                           "Das Baltic Open Air rockt wieder den hohen Norden!" Eventname: Baltic Open Air 2018 Bands: Kreator, Eisbrecher, Pretty Maids, Kärbholz,...
Konzert via Livestream am Freitag (20.03.)
Besondere Situationen erfordern besondere Maßnahmen. Das Coronavirus hat die Welt fest im Griff, die Bevölkerung befindet sich in Quarantäne und...
"Baltic Open Air 2018 vom 23.- 25. August 2018 in Haddeby bei Schleswig" Eventname: Baltic Open Air 2018 Bands: Kreator, Eisbrecher,...
Vergiss Flecken, äh ... Corona, hör Vanish
Auch der Schwabenreiniger Vanish will nun seinen Teil zu einer möglichst angenehmen Hausarrest-Quarantäne zusteuern. Während fast alle Bands des Planeten...
Geisterkonzert mit der Female Fronted Band aus München
Für Metalheads und Headbanger bietet dieses Wochenende, trotz Corona-Pandemie mit Quarantäne und Ausgangssperren, ein herrlich rockendes Programm an Online-Geisterkonzerten. Für...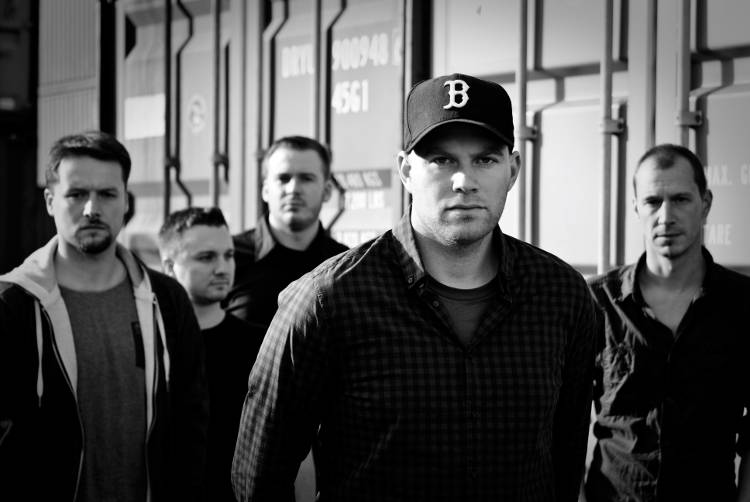 Traditioneller Metal trifft auf moderne Synthie-Sounds und progressive Elemente. Mit dieser Mischung beweisen VANISH, dass sich klassische und moderne Metal...
Kontrastprogramm zum südbadischen Fasnets-Wahn
Event: Wings Of Rage Tour 2020 Headliner: Rage Co-Headliner: Serenity Support: Vanish Ort: Konzertfabrik Z7, Kraftwerkstr. 7, 4133 Pratteln, Schweiz...