Ein Augen- und Ohrenschmaus par excellence
Eventname: First Flight Of The White Raven – Virtual Release Show Band: Wardruna Ort: Livestream Datum: 26.03.2021 (der Stream ist...
"4 Tage voller Sonne, Musik, Spaß und Regen!" Festivalname: Summer Breeze 2017 Bands: 1349, Amon Amarth, Amorphis, Architects, ASPHYX, August...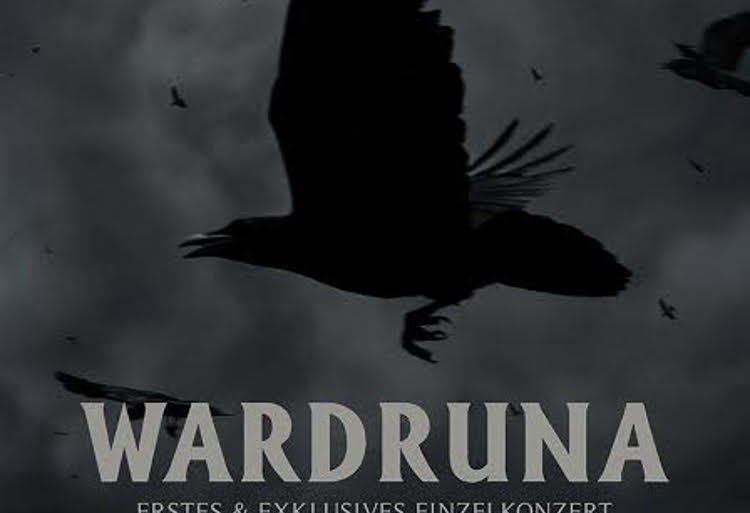 WARDRUNA – erstes Klub-Konzert in Deutschland, einziges Deutschland-Konzert der Ragnarok-Tour 2016-17 am 12. November 2016 im Eventpalast Leipzig (Volkspalast) Wardruna...
Nach dem Erfolg der vorherigen Zusammenarbeit «Skuggsjá», stellen Ivar Bjornson (Enslaved) und Einar Selvik (Wardruna) nun ihr imposantes Folgewerk «Hugsjá» vor. Das Wort "Hugsjá"...
"Hellfest 2017 vom 16.06.2017 bis 19.06.2017 in Clisson, Frankreich (Vorbericht)" Festivalname: Hellfest 2017 Bands: Deep Purple, Aerosmith, Linkin Park, Prophets of...
"Die Trilogie ist vollendet!" Artist: Wardruna Herkunft: Bergen, Norwegen Album: Runaljod – Ragnarok Spiellänge: 58:36 Minuten Genre: Folk, Ethno Release:...
Hier wird nicht nur einfach Musik gespielt, sondern Musik gelebt
Nachdem das musikalische Projekt zur Erkundung und Erweckung der Erinnerung an die nordische Spiritualität und Weisheit Wardruna erst kürzlich sein...
Das neue Album 'Kvitravn' erscheint am 05.06.2020 via Sony Music
Mit dem bereits erschienen Video zur Single Grá, geben Wardruna einen ersten Vorgeschmack auf ihr neues Album Kvitravn, das am...
Das 15. Hellfest bietet wieder hochkarätige Acts
Eventname: Hellfest 2020 Bands: System Of A Down, Faith No More, Judas Priest, Deep Purple, Deftones, Incubus, KoRn, Volbeat, Airbourne,...