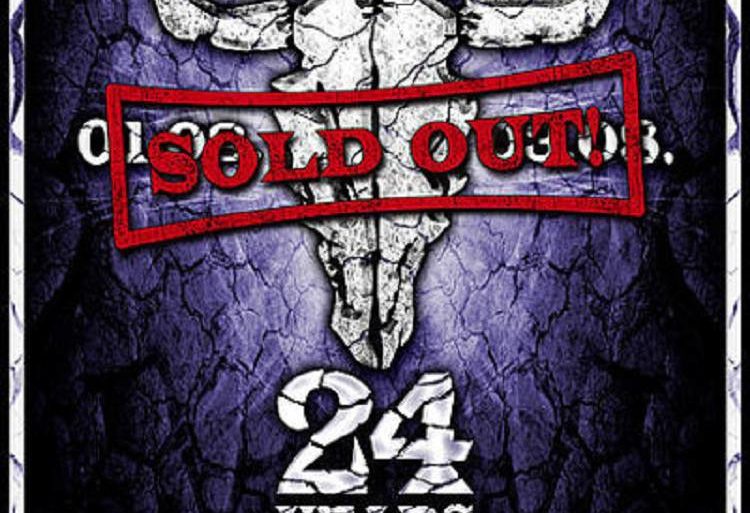 Wir von Time For Metal haben uns für euch in der Festivallandschaft genau umgesehen und präsentieren euch unsere Festivalhighlights für...
"Das T" Band: Agnostic Front, Alestorm, Amorphis, Anthrax, Architects, Arkona, Benediction, Bury Tomorrow, Carach Angren, Cliteater, Cult of Luna, Cultus...
Last but not least haben wir ein abschließendes Highlight in unserer Time For Metal-Osterverlosung. Ein Gewinner darf sich über zwei...
Heute an "Karfreitag" ist der wohl größte Feiertag der Christen. Und um diesen denkwürdig zu feiern, starten wir nach unserer...
"Was lange währt, wird endlich gut?" Artist: Soilwork Herkunft: Göteborg, Schweden Album: The Living Infinite Spiellänge: 1:24:22 Stunden Genre: Melodic...