München – Sie haben in den letzten Jahren die Szene kräftig aufgemischt: mit zwei sowohl von Fans als auch Presse...
Brachiale Metal-Riffs gepaart mit maschinengewehrartigen Double-Bass-Passagen und melodiösen Gesängen. Satter, traditioneller Heavy Metal, wie ihn im deutschen Raum einst Bands...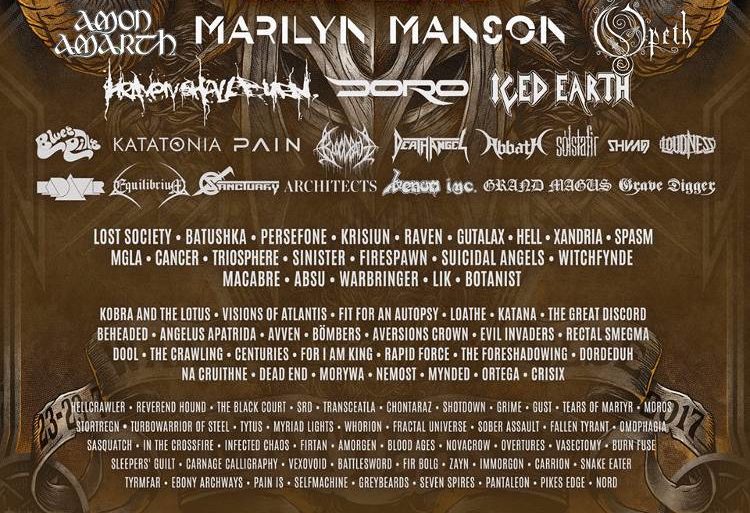 Zu Ostern gab's vom MetalDays Festival gleich 14 Gründe zur Freude: Die letzen Bands für die 2017er Edition des ultimativen...
"Abwechslungsreiche Gesellschaftskritik!" Artist: Pikes Edge Herkunft: München, Deutschland Album: All Of Our Beauty Spiellänge: 36:53 Minuten Genre: Metal Core, Heavy...
Fleißig geht's zu im Hause Pikes Edge: Erst vor ein paar Wochen präsentierten sie das offizielle Video zur Single "Denial Of Service",...
Nach einer fast halbjährigen Mußezeit meldet sich die Band Pike´s Edge zurück. Mit neuem Line-up, neuem Eifer und altbewährter Qualität...