Heute wäre der erste Tag des Baltic Open Air. Wie so viele andere Festivals kann es leider nicht stattfinden. Umso...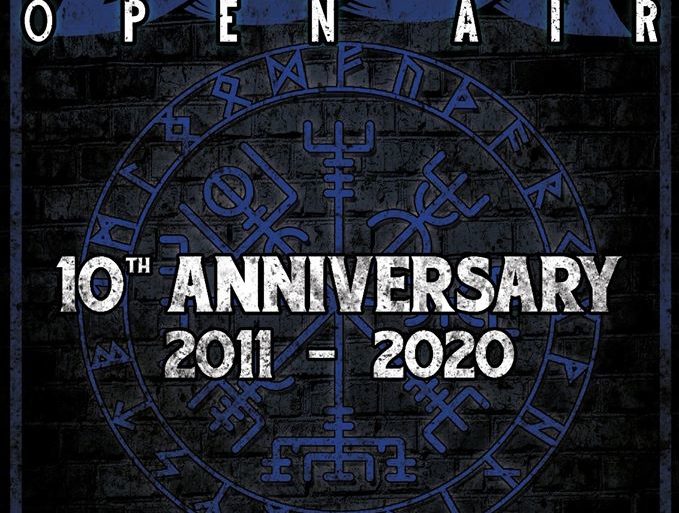 Baltic Open Air feiert in diesem Sommer 10-jähriges Jubiläum
Wie soeben bekannt gegeben wurde, sind Hammerfall im August beim Baltic Open Air als Samstags-Headliner dabei. Auf der Facebook-Seite wird...
Das Festival der kurzen Wege geht in die 9. Runde
Eventname: Baltic Open Air 2019 Bands: Zaunpfahl, Unantastbar, Stinger, Primal Fear, Accept, Schandmaul, Ensiferum, Stahlmann, Schlussakkord, Frei.Wild, Tri State Corner,...
Zum zehnten Geburtstag soll ein Megaevent starten
Mit der Abreise der Gäste des 2019er-Events wurde der Vorverkauf für das Open Air im nächsten Jahr gestartet. Aber auch...
Fast 8.000 vertreiben den Regen am Südstrand
Eventname: Strand Open Air / Neon Summer Tour 2019 Band: Rea Garvey Support: Stefanie Heinzmann Ort: Südstrand Eckernförde Datum: 06.07.2019...
                                    "Torfrock ohne Raymond Voss! – Geht das?" Eventname: 43. Heilighafener Hafenfest 2018 Headliner: Torfrock Ort: Hafenbühne, Heiligenhafen, Deutschland Datum: 19.07.2018...
                   "Rockparty am Strand – das können sonst nur die Rolling Stones!" Eventname: Rock Am Strand Headliner: John Diva And The Rockets...
                           "Das Baltic Open Air rockt wieder den hohen Norden!" Eventname: Baltic Open Air 2018 Bands: Kreator, Eisbrecher, Pretty Maids, Kärbholz,...
"Das Wikingerland trumpft auf!" Eventname: Baltic Open Air 2017 Band(s): Frei.Wild, In Extremo, Doro, Battle Beast, Gotthard, Unantasbar, Saltatio Mortis,...