Die Dänen Kellermensch haben ein neues Video veröffentlicht. Es handelt sich hierbei um die Akustik Version des Songs All That...
Festivalname: Wacken Open Air 2018 Bands: Alfahanne, Alien Weaponry. Amaranthe, Amorphis, Arch Enemy, Attic, Backyard Babies, Bannkreis, Behemoth, Belphegor, Betontod,...
Knapp einen Monat ist das neue Album von Kellermensch jetzt alt und nach erfolgreichen Shows in Deutschland legen die Dänen...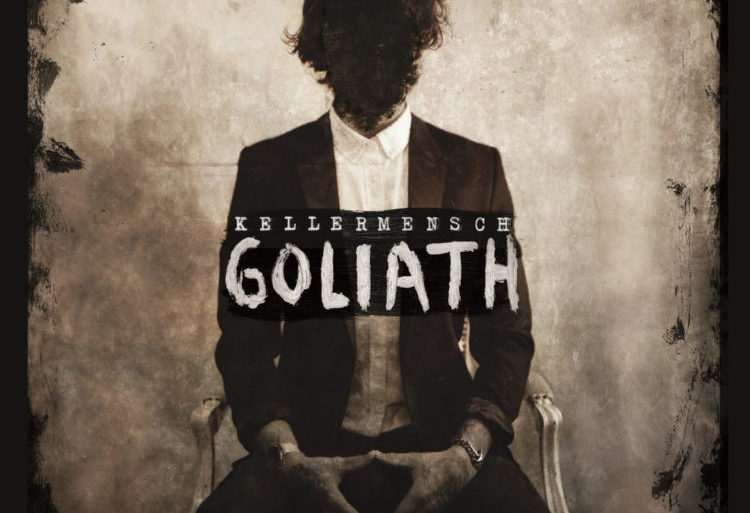 Am kommenden Freitag erscheint das neue Kellermensch Album Goliath. Kurz danach kommt die Band für 3 Konzerte nach Deutschland. Außerdem...
Ende des Monats erscheint das neue Kellermensch Album Goliath! Jetzt hat die Band die neue Single Mediocre Man inklusive Live...
"Out of the darkness something has to grow." Mit dieser Textzeile eröffnet eine der aufregendsten Rockbands Europas ihr neues Album Goliath mit...
"Spiel, Spaß und Spannung – Das Wacken Open Air 2012!" Eventname: Wacken Open Air 2012/ Das 23. Bands: Agro, Amaranthe,...
Bei einem Blick in den Urlaubskalender fällt sofort auf, wer Metalhörer ist und wer nicht, denn dass im August eine...