EVIL INVADERS veröffentlichen am 27.02.2015 das neue Studioalbum "Pulses Of Pleasure " via Napalm Records als Regular Jewel Case Edition,...
"Bear The Cross", das dritte Album der finnischen Melodic Metaller SoulHealer, steht auf Kaaoszine ab Montag 13. Okober bis zum...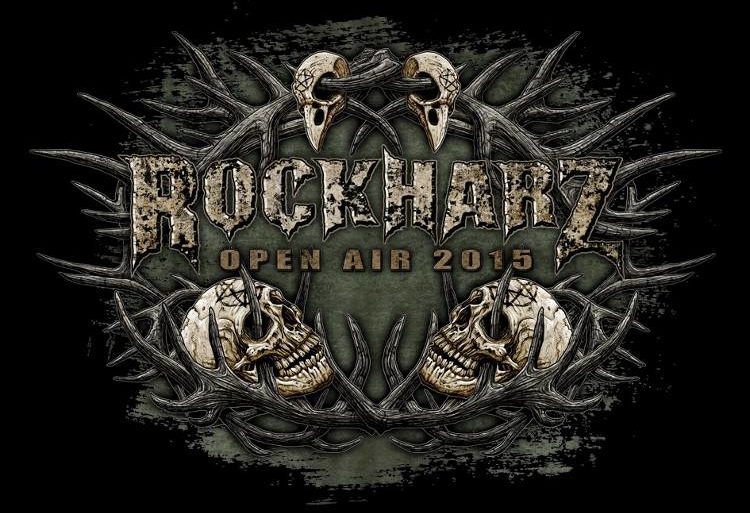 LETZTE INSTANZ gehören zu den großen Nummern der hiesigen Rockszene. Anfänglich noch dem Mittelalter-Rock zugeordnet, haben sich die Dresdener ihre...
"In gewohnter Perfektion!" Artist: Eluveitie Herkunft: Schweiz Album: Origins Spiellänge: 57:28 Minuten Genre: Pagan Metal, Viking Metal, Folk Metal, Melodic...