Livestream-Event am 19.12.
Die Hardcore-Institution Every Time I Die meldet sich mit zwei brandneuen Songs zurück! A Colossal Wreck und Desperate Pleasures wurden...
Die US-Hardcore-Band Every Time I Die kündigt diverse Clubshows im Vorprogramm der Metalcore-Größen While She Sleeps an. Im Frühjahr 2020 kann die...
Die kanadischen Hardcore/Punk-Koryphäen Comeback Kid befinden sich derzeit auf Europatour, um ihr aktuelles Werk Outsider, das im September über Nuclear...
"International tätig" Eventname: Download Bands: A Day To Remember, Aerosmith, Afi, Airbourne, Alestorm, Alter Bridge, Anathema, As It Is, Astroid...
"Hellfest 2017 vom 16.06.2017 bis 19.06.2017 in Clisson, Frankreich (Vorbericht)" Festivalname: Hellfest 2017 Bands: Deep Purple, Aerosmith, Linkin Park, Prophets of...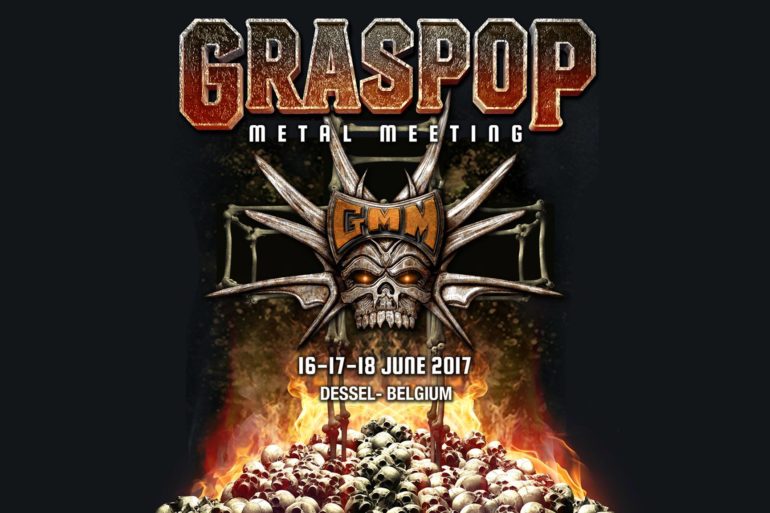 Festivalname: Graspop Metal Meeting 2017 Bands: A day to Remember, Airbourne, Alcest, Alestorm, Amenra, Amorphis, Anathema, Architects, As it is as lions...
Festivalname: Greenfield Festival 2017 Bands: Green Day, Blink 182, Eluveitie, In Flames, Five Finger Death Punch, Kraftklub, Rancid, A Day to...
"Lass mich bloß mit deinem dummen Kult in Ruhe!" Artist: Every Time I Die Herkunft: Buffalo, USA Album: Low Teens...