The Dillinger Escape Plan
The Dillinger Escape Plan
"Brutal Assault Festival 2017 am 09.08.2017 – 12.08.2017 in der Festung Josefov, Tschechische Republik (Vorbericht)!" Festivalname: Brutal Assault Festival 2017...
Festivalname: Wacken Open Air 2017 Bands: Aborted, Accept, ahab, Alice Cooper, Amon Amarth, Annihilator, Apocalyptica, Architects, ASP, Aura Noir, Avantasia, Batushka,...
"International tätig" Eventname: Download Bands: A Day To Remember, Aerosmith, Afi, Airbourne, Alestorm, Alter Bridge, Anathema, As It Is, Astroid...
"Hellfest 2017 vom 16.06.2017 bis 19.06.2017 in Clisson, Frankreich (Vorbericht)" Festivalname: Hellfest 2017 Bands: Deep Purple, Aerosmith, Linkin Park, Prophets of...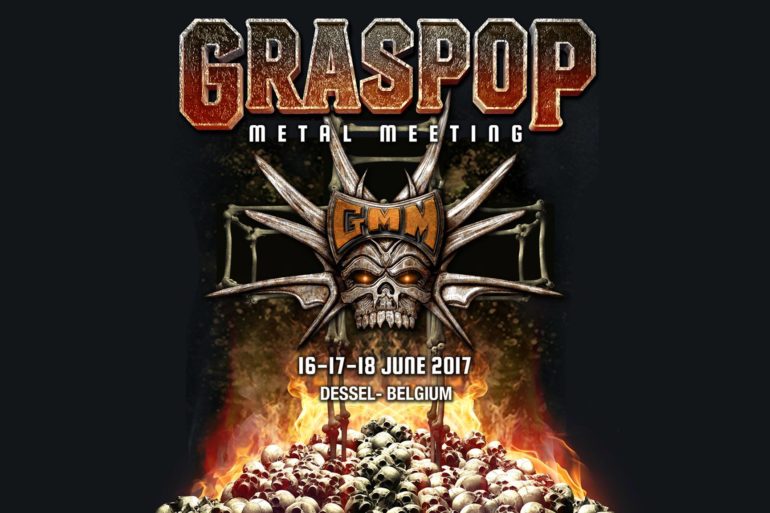 Festivalname: Graspop Metal Meeting 2017 Bands: A day to Remember, Airbourne, Alcest, Alestorm, Amenra, Amorphis, Anathema, Architects, As it is as lions...
"Schießen mal wieder den Vogel ab." Artist: The Dillinger Escape Plan Herkunft: New Jersey, USA Album: Dissociation Spiellänge: 50:06 Minuten...
"You feel this lot could write radio hits in their sleep, but instead they've worked to craft a classy collection...
THE DILLINGER ESCAPE PLAN verabschieden sich. Lösen sich auf. Die Band, die seit 1997 die Blaupause für Mathcore war, kommt...