Wie in den vorangegangenen Jahren haben wir auch in diesem Jahr im Time For Metal-Team gefragt, was denn für jeden...
Performen ihr Selftitled Album
Eventname: Lamb Of God – Live Streaming Event Headliner: Lamb Of God Vorband: Bleed From Within Datum: 18.09.2020 Kosten: 15,00...
Performen brandneues Album sowie 'Ashes Of The Wake' in voller Länge
Ihr vermisst die Wildheit, den Groove und die Aggression der einzigartigen Liveperformance von Lamb Of God? Nun… Das Warten hat...
Reload Festival 2021 - 19. - 21. August - See you on the Battlefield!
Gute Nachrichten für Fans des Reload Festivals: Mit I Prevail und Amon Amarth sind zwei weitere der meistgewünschten Bands der...
Es hätte so schön werden können, aber auch das Reload Festival 2020 kann wegen der Corona-Pandemie nicht stattfinden – dafür wird...
Das Ergebnis von vier Monaten harter Studioarbeit kann sich mehr als hören lassen
Artist: Bleed From Within Herkunft: Glasgow, Schottland Album: Fracture Spiellänge: 42:17 Minuten Genre: Metalcore, Modern Metal, Melodic Death Metal Release:...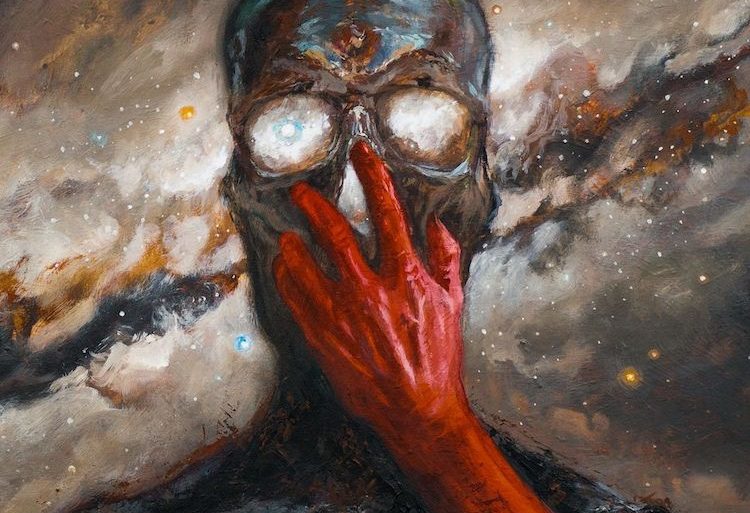 Tour der englischen Metalcore-Truppe ersatzlos gestrichen
Im April sollte bereits das neue, insgesamt sechste Album Cannibal der britschen Bury Tomorrow erscheinen, jedoch musste das Release nach...
Neben The Ghost Inside und Heaven Shall Burn machen die Nordmänner von Amon Amarth die Headliner komplett. Ebenso kündigt das Full Force weitere...
Die Neuzugänge Beim Full Force 2020
Liebe Full Force'ler, ???Advent, Advent, das Full Force brennt! ??? Zum Glück nur im übertragenen Sinne, denn zur Feier des...