"Download Festival vom 12.06.2015 – 14.06.2015 im Donigton Park – bei Derby [UK] (Vorbericht)!" Festivalname: Download Festival 2015 Bands: A, A...
"Vorbericht zum 25. Wacken Open Air 2014" Festivalname: Wacken Open Air 2014 Bands: 5th Avenue, A Pale Horse Named Death,...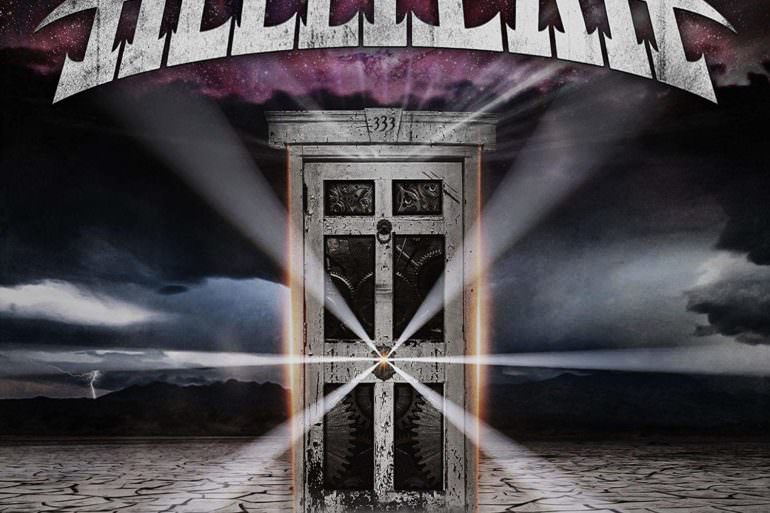 Im Zuge des anstehenden Release ihres kommenden Albums veröffentlichen Hellyeah fortan jeden Montag eine neue Webisode über den YouTube Channel...
"Ausblick auf's Graspop Festival" Bands: Absu, After the Burial, All That Remains, Amaranthe, Asking Alexandria, Aura Noir, Between The...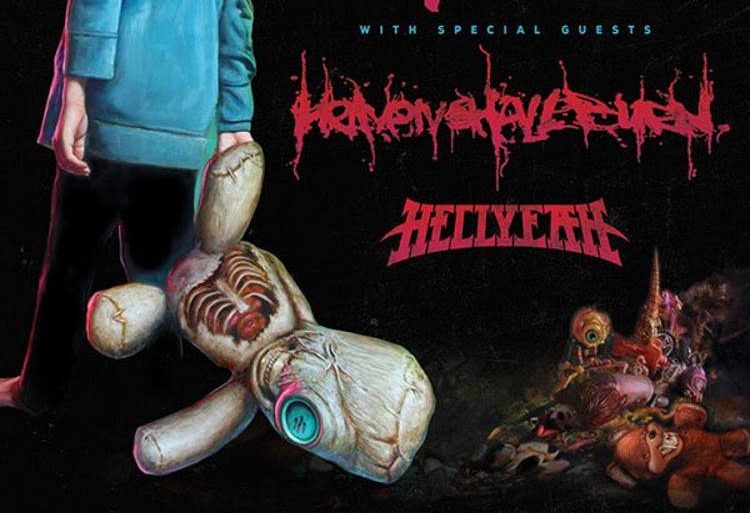 KoRn geht 2017 mit ihrem zwölften Album "The Serenity Of Suffering" auf große Welttournee! Dabei macht die Heavy Metal-Band auch...
Gewinner wurde am 15.12.2019 ausgelost!
Heute ist der 12. Tag im Dezember und somit Halbzeit bei jedem regulären Adventskalender – jedoch nicht bei uns, denn...
"Höllische Mischung!" Artist: Hellyeah Herkunft: USA Album: Blood For Blood Spiellänge: 40:34 Minuten Genre: Metal, Hard Rock Release: 06.06.2014 Label:...
"Graspop Metal Meeting 2015 vom 19.06.2015 – 21.06.2015 in Dessel, Belgien (Vorbericht)" Festivalname: Graspop Metal Meeting 2015 Bands: 5Fdp, A...