"International tätig" Eventname: Download Bands: A Day To Remember, Aerosmith, Afi, Airbourne, Alestorm, Alter Bridge, Anathema, As It Is, Astroid...
"Rückkehr an die alte Wirkungstätte" Festivalname: Rock am Ring/Rock im Park Bands: System Of A Down, Rammstein, Die Toten...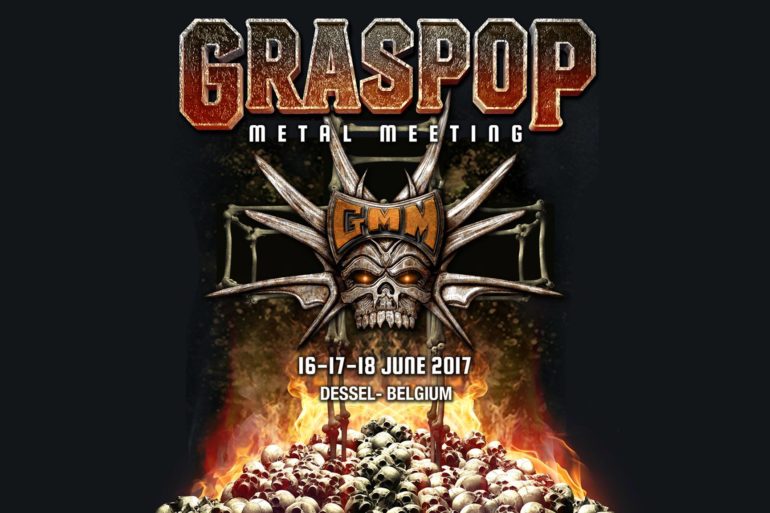 Festivalname: Graspop Metal Meeting 2017 Bands: A day to Remember, Airbourne, Alcest, Alestorm, Amenra, Amorphis, Anathema, Architects, As it is as lions...
Festivalname: Greenfield Festival 2017 Bands: Green Day, Blink 182, Eluveitie, In Flames, Five Finger Death Punch, Kraftklub, Rancid, A Day to...
Eventname: With Full Force Festival Bands:  Dust Bolt, God Dethroned, Trollfest, Dark Funeral, Psychopunch, Tenside, Morgoth, D.R.I., Napalm Death, Kreator,...
"Die Balance zwischendrin .." Artist: Suicide Silence Herkunft: Riverside, Kalifornien Album: Suicide Silence Spiellänge: 44:18 Minuten Genre: Deathcore, Metalcore Release:...
SUICIDE SILENCE haben einen weiteren Song ihres ungeduldig erwarteten neuen, selbstbetitelten Albums veröffentlicht, das am 24. Februar 2017 erscheint. Der...
Das Warten hat ein Ende: SUICIDE SILENCE kehren triumphal zurück – und zwar mit einem Karriere definierenden Moment in Form...