Es wird wärmer und endlich rückt auch die Festivalsaison näher. Zum ersten Mal überhaupt wird im Sommer, am 27. und...
"Arch Enemy – Will To Power European Tour 2018 – Support Jinjer, Tribulation und Wintersun – am 06.02.2018 im Schlachthof...
Maniacs, wir haben heute erneut drei Combos, welche das Billing des kommenden Party.San Metal Open Air´s bereichern werden. Wir sind...
"Geheimtipp auf dem Weg zur Spitze!" Artist: Tribulation Herkunft: Arvika, Schweden Album: Down Below Spiellänge: 46:38 Minuten Genre: Death Metal,...
Nachdem ihr mit Spannung erwartetes drittes Studiowerk The Forest Seasons am 21. Juli veröffentlicht worden ist, werden die finnischen Epic Metaller Wintersun einige...
Festivalname: Bang Your Head Festival 2017 Bands: Vince Neil, Krokus, Riot V, Lee Aaron, Steve Grimmets Grim Reaper, Bullet, Dead Lord, Entombed...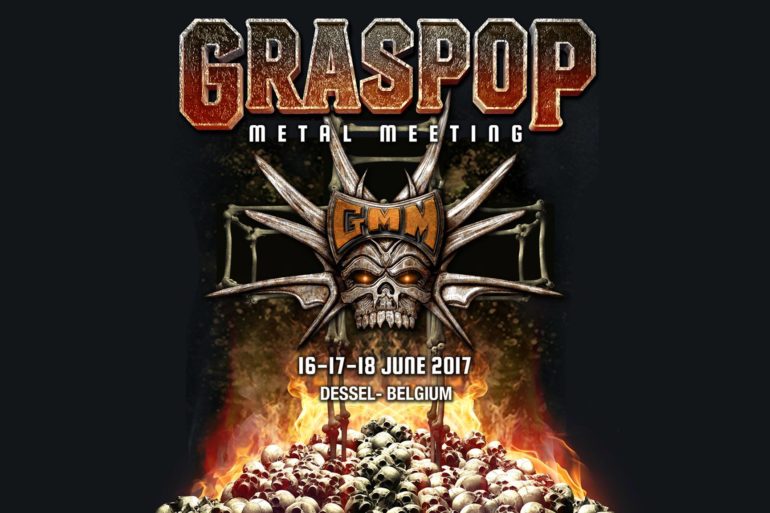 Festivalname: Graspop Metal Meeting 2017 Bands: A day to Remember, Airbourne, Alcest, Alestorm, Amenra, Amorphis, Anathema, Architects, As it is as lions...
Die schwedische Metal-Band AMON AMARTH wird gemeinsam mit TRIVIUM am 25.August beim Gießener Kultursommer für eine heiße "Heavy Metal"-Nacht inmitten...
"Summer Breeze Open Air 2016 vom 17.08.2016 bis 20.08.2016 in Dinkelsbühl"
Festivalname: Summer Breeze Open Air 2016 Bands: Abbath, Accuser, Aeverium, Agnostic Front, Airbourne, Almanac, Arch Enemy, Argyle Goolsby and the Roving...