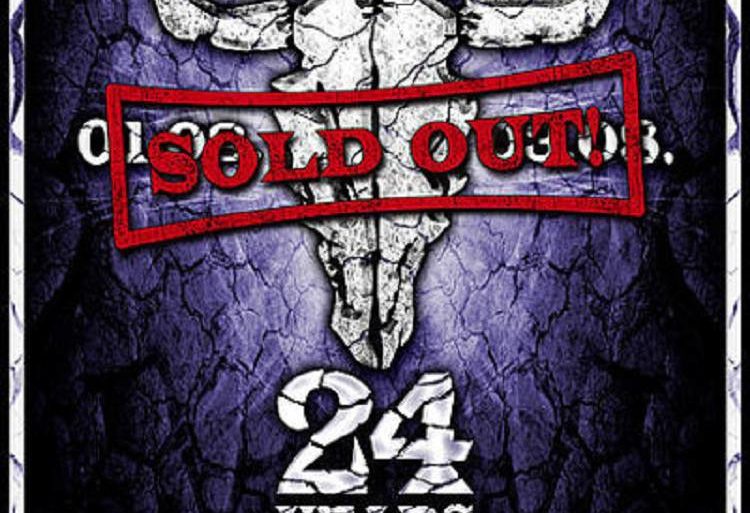 "Groß, Größer, Wacken!" Eventname: Wacken Open Air 2013/ Das 24. Wacken Open Air Informationen und Statistiken Bands: 9MM, Agnostic Front,...
Ragnarök Festival vom 26.04. – 27.04.2019 in der Stadthalle Lichtenfels
Festivalname: Ragnarök Festival 2019 Bands: Atlas Pain, Borknagar, Carach Angren, Dornenreich, Eïs, Ensiferum, Firtan, Harakiri For The Sky, Midvinterblot, Minas Morgul,...
Eventname: With Full Force Festival (Vorbericht) Bands:  Five Finger Death Punch, Slayer, Amon Amarth, Hatebreed, Bad Religion, Walls of Jericho,...
Heute wirbelt der Veranstalter das Billing ein wenig durcheinander: AMORPHIS sind als zweiter Headliner bestätigt. Natürlich werden sie bei uns...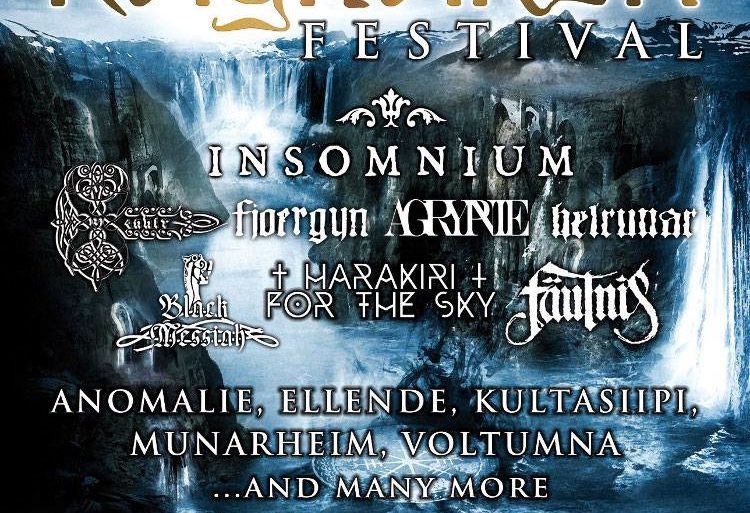 14. Ragnarök Festival am 21. und 22.04.2017 in der Stadthalle Lichtenfels Nach dem Festival ist bekanntlich vor der nächsten Auflage....
Festivalname: Ragnarök Festival Bands: Thormesis, Ctulu, Strydegor, Vargsheim, Thrudvangar, Saille, Nocte Obducta, Eluveitie, Eis, Aeba, Black Messiah, Ensiferum, ereb altor,...
Eluveitie wurden soeben als zweiter Headliner für das Ragnarök Festival 2016 bestätigt. Außerdem verstärken ab sofort Månegarm, Skyforger und Ereb...
Vierundzwanzig, das ist nicht nur die Zahl zwischen 23 und 25, sondern auch das aktuelle Alter des Festivals, welches weltweit...
Datum: 12.04.2012 – 14.04.2012 Ort: Stadthalle Lichtenfels Einlass:: Festivalgelände & Metalmarkt: zwei Stunden vor der ersten Band / Stadthalle: eine...