13.06.2014 Konzert: Metal Explosion: Living Disaster * Steamengeene * Bitch & Chips Einlass: 21:00 Uhr VVK Preis: 6,00 EUR AK...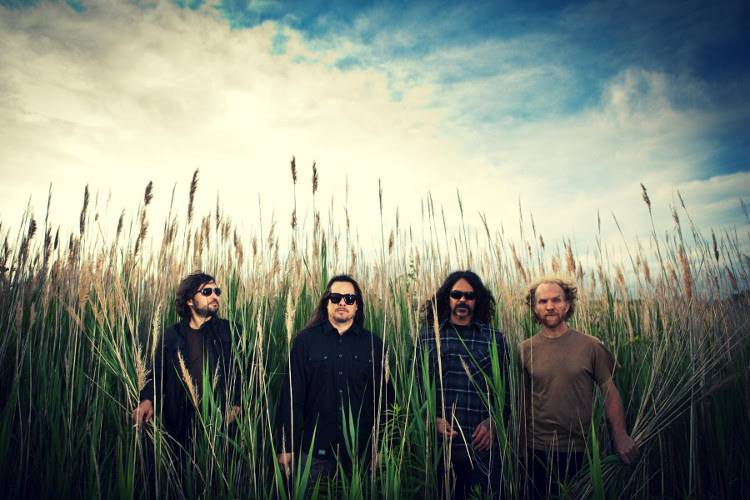 Die Desert Rocker VISTA CHINO (ex-Kyuss Lives!) feiern Premiere ihres brandneuen Videos zum Track "Barcelonian" aus ihrem grandiosen Debüt Album...
"Nicht nur Mittelmaß!" Artist: Valley Of The Sun Herkunft: Cincinnati, USA Album: Electric Talons Of The Thunderhawk Spiellänge: 44:19 Minuten...
Die Heavy Rocker AC ANGRY haben einen ganz besonderen Grund zum feiern. Sie haben die Ehre von Airbourne als Special...
"Lets Rock It Baby!" Artist: Supersuckers Herkunft: Seattle, USA Album: Get The Hell Spiellänge: 35:01 Minuten Genre: Rock, Rock'n'Roll, Punk...
"Alternative, aber schweißtreibend!" Filmtitel: …And You Will Know Us by the Trail of Dead – Live At Rockpalast 2009 Laufzeit:...
  HARDBONE – Rock 'n' Roll ist keine Musikrichtung, Rock 'n' Roll ist Lebenseinstellung! HARDBONE – 100% sind nicht genug!...
Rise Against verraten im 3. Trailer wann das Album ca. erscheint und man bekommt Teile eines neuen Songs zu hören....