"ECHO…Echo…echo…" Artist: Reveal Album: Nocturne Of Eyes And Teeth Spiellänge: 29:03 Minuten Genre: Death Metal Release: 16/03/2011 Label: High Roller...
"Durch jahrelange Erfahrung geprägt" Artist: Dementia Album: Beyond The Pale Spiellänge CD: 57:04 Minuten Genre: Progressive Death Metal Release: 25.02.2011...
"Aus der Dunkelheit geboren" Artist: Uncreation Album: Burning Blood Spiellänge: 45:94 Minuten Genre: Death Metal Release: 15:01.2011 Label: selbst veröffentlicht...
"Der Spaten zum Graben ist da…" Artist: Scharbock Album: Blickwinkel Spiellänge: 35:58 Minuten Genre: Modern Death / Hardcore Release:...
"Azarath, eine Nachwuchshoffnung aus Polen" Artist: Azarath Album: Blasphemers' Maledictions Spiellänge CD: 45:15 Minuten Genre: Black Metal / Death...
"Death der alten Schule" Artist: Abrasive Album: The Birth… Born in Sodom Spiellänge: 35:33 Minuten Genre: Death Metal Release: 15.04.2011...
"Aggressivität ist manchmal nicht Alles!" Artist: Morbus Chron Album: Sleepers In The Rift Spiellänge: 34:46 Minuten Genre Death Metal Release:...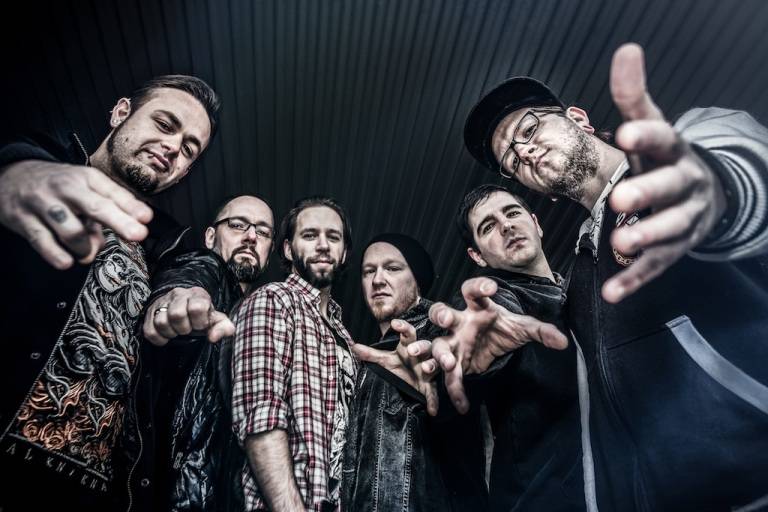 Artist: Pride Shall Fall Genre: Death Metal / Hardcore / Metal Link: http://www.myspace.com/prideshallfall/ Band Mitglieder: Gesang: Warren Murphy Gitarre: Tim...
"Kraut und Rüben" Artist: Ygodeh Album: Dawn Of The Technological Singularity Spiellänge: 25:44 Genre: Death Metal Release: 30. Oktober 2010...